MAKING HOME WORK
Sunday Morning Series
TRANSFORMING TRUTHS
Sunday Evening Series
Making Home Work
Raising kids and building families is tough these days. We live in a broken society that celebrates sin and minimizes family relationships. Yet God has entrusted parents to care for and raise their children for Him, and He has given them the resources they need for the job—His Word to guide and His grace to enable.
The truths presented in this lesson series are not parenting hacks—tricks to have well-behaved kids. They are principles studied from God's Word and applied to the challenging topics and multifaceted responsibilities that today's parents face. In this thirteen-lesson series, discover what it means to invest in your children and how to bring them up in the nurture and admonition of the Lord.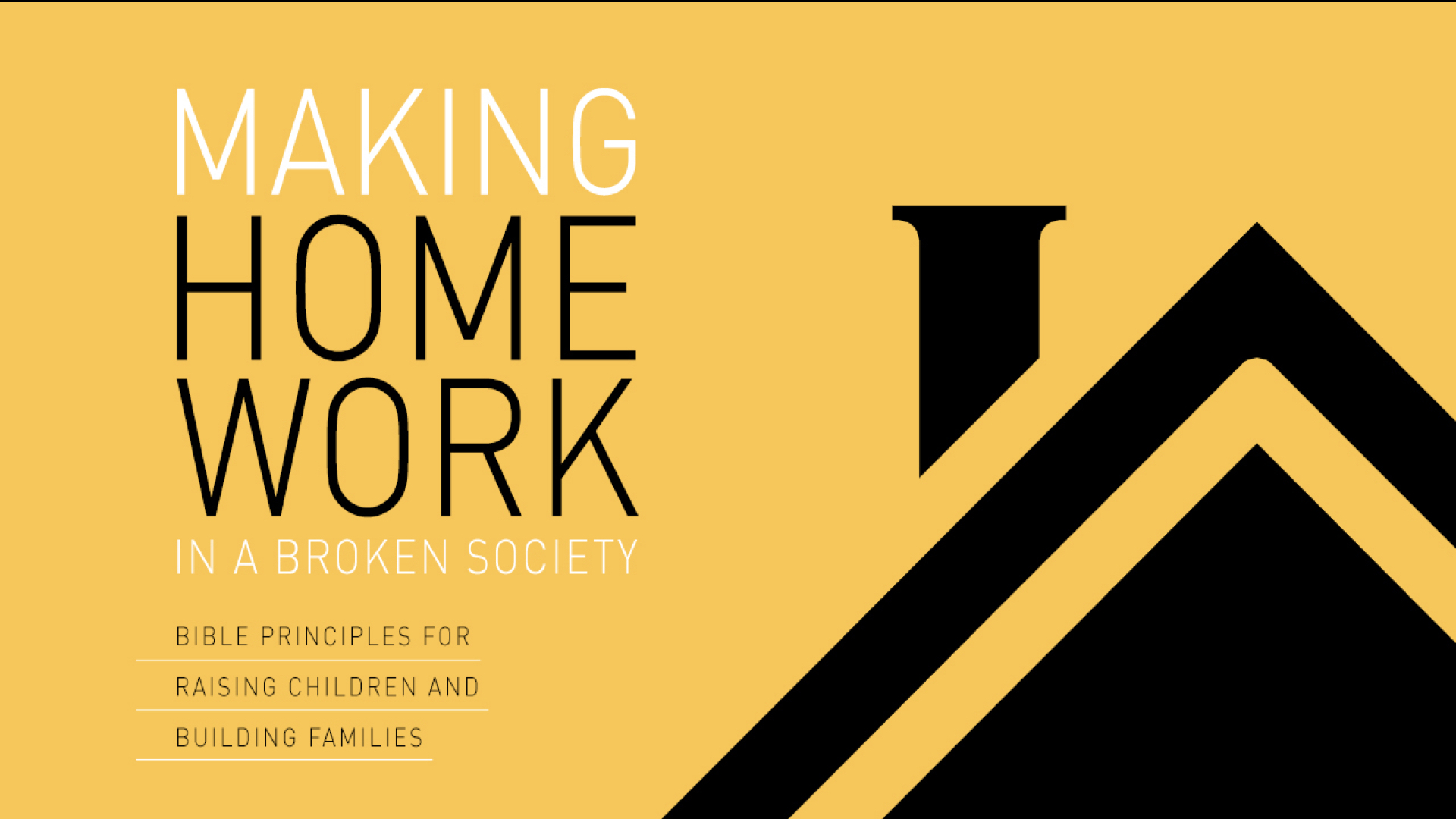 Transforming Truths
The inspired Word of God has the divine power to transform our lives. Every word of it.
Too often, however, we hear God's Word and perhaps even memorize it, but we neglect to apply it to our lives. When we grab hold of a truth from God's Word and apply it to the very situations in which we live, we can experience its transforming power on a personal level.
In this study, we visit thirteen of the most familiar passages from God's Word and discover the life-changing power of these transforming truths.
Join us Sunday Nights at 6!
I Want to Believe, But...
It's can be difficult to believe in a God we cannot see. We wonder why God didn't answer our prayers, why God allows suffering, or why we can't feel His presence. God may not meet all your expectations—but that's good news! Find out why in a new series: I Want to Believe, But....